The most recent version of cPanel removed previous themes like as Paper Lantern and now defaults to the Jupiter theme. In the new theme, the method for adding subdomains has been relocated to the "Domains" section. Please see the revised version of this article by clicking here.
This article will mainly apply to shared hosting accounts & adding additional websites/domains to your account by using the "addon domain" feature. This feature allows you to add additional websites onto your web hosting account by creating the necessary DNS records as well as the directory in the public_html directory to place the files for the website in.
Quick Steps:
Log in to the cPanel interface

Click on the Addon Domains under Domains section.

Specify your domain name and the directory path.

Click on Add Domain button
To create a new addon domain, simply locate the "Addon Domains" icon inside cPanel as shown below: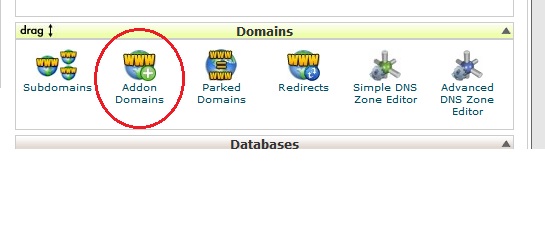 After clicking the icon, you'll be taken to the next page where you will specify your domain as well as the directory path. By default, the directory path will be the name of the domain. You can also specify an FTP password here, if you'd like to allow FTP access to just this directory. By default, your main cPanel username/password has all access to your account via FTP.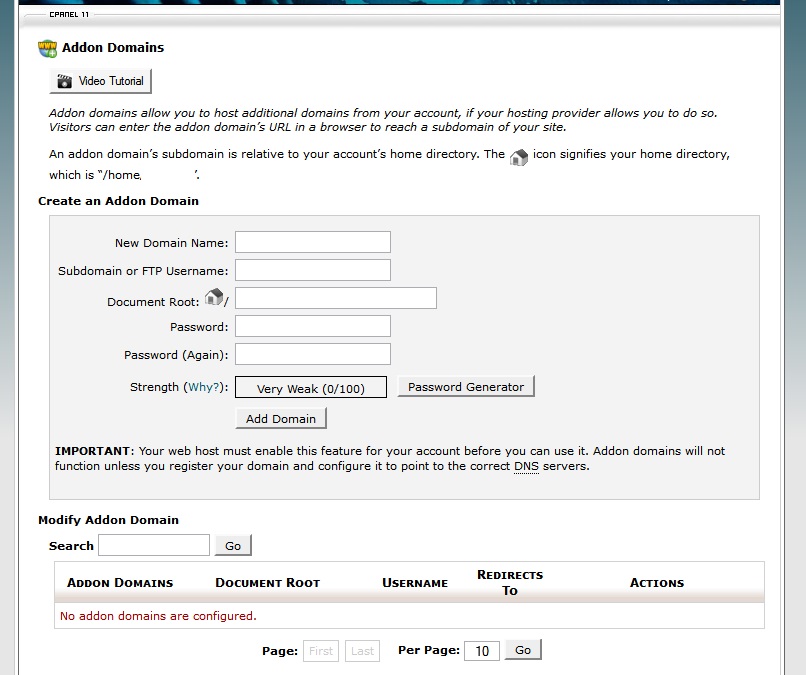 Once you've filled in the information shown above for your new domain, you can then navigate to the file viewer through cPanel, into the public_html and you'll see the newly created directory that was specified above.
Conclusion
Congratulations! You have learned how to add an addon domain from your cPanel interface
---
If you have any web hosting questions please feel free to reach out to us. We're happy to help.
---
Our Guiding Principles
Provide consistent, stable, and reliable web hosting services.

Ensure rapid ticket response and quick resolutions to issues.

Never saturate or over-provision servers to ensure stability and speed for our customers.

Use only high-quality enterprise-class hardware to ensure minimal downtime from hardware failures.

Provide clear pricing with no hidden fees or gotchas.