If you've purchased an SSL Certificate through VeeroTech, we have included an easy way to get it installed by using the "AutoInstall SSL" option inside cPanel.
Note: in order to use this feature, your domain must resolve to our servers to complete the verification process.
Depending on which cPanel theme you are using, you will locate the "AutoInstall SSL" icon as shown below:
If you are using the new default "Paper Lantern" theme, the icon will be as shown below:
If you are using the "x3" cPanel theme, the icon will be as shown below: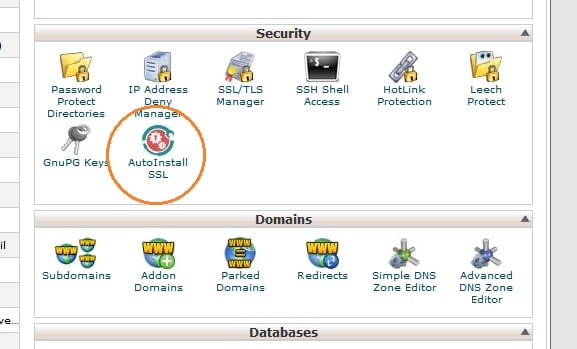 Once you've clicked this icon, you will then be presented with the options to enter the provided "Token Codes". These codes would have been emailed to your account on file when completing your SSL Certificate purchase.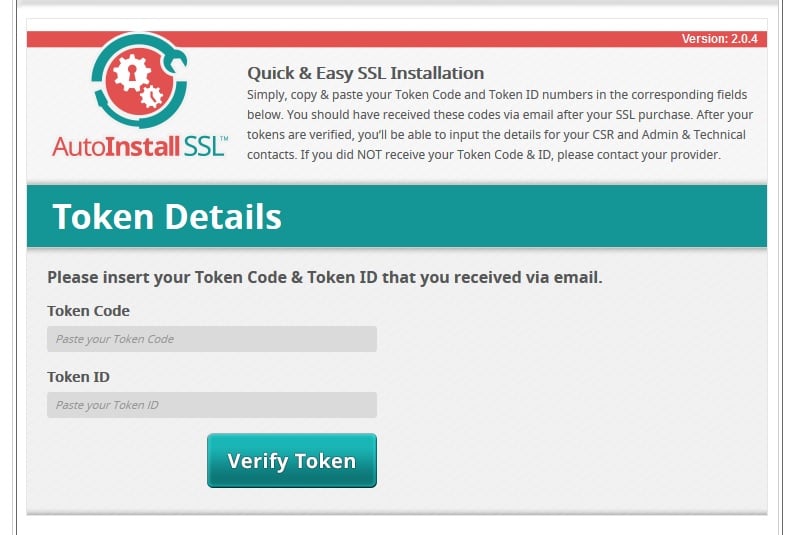 After filling in the token codes, click "Verify Token".  After your token is verified, you will be prompted to enter in your CSR & contact information as shown below.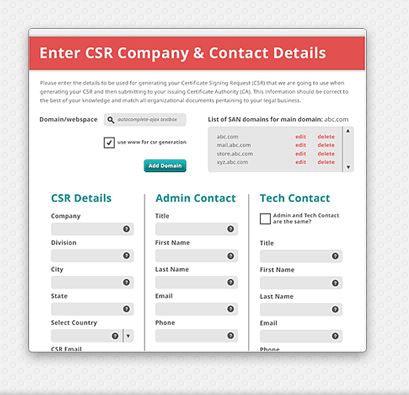 Once you fill in the information, you'll watch the SSL certificate complete the installation.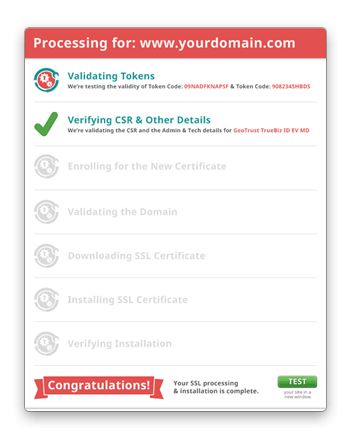 Root/Reseller Login Error:
If you are attempting to install the SSL Certificate by using the auto installer & you see the error shown below, you need to log out of your reseller account & log in "as" the cPanel username you are trying to install the certificate on OR enter in your reseller account password to access the plugin.
---
If you have any web hosting questions please feel free to reach out to us. We're happy to help.
---
Our Guiding Principles
Provide consistent, stable, and reliable web hosting services.

Ensure rapid ticket response and quick resolutions to issues.

Never saturate or over-provision servers to ensure stability and speed for our customers.

Use only high-quality enterprise-class hardware to ensure minimal downtime from hardware failures.

Provide clear pricing with no hidden fees or gotchas.